Auburn Agency Crop serves more than 1,800 farmers across Nebraska, Missouri, Iowa, Kansas, Ohio, Arkansas, Illinois and Indiana. We have a long history of policy development and program innovation. Areas we have been involved legislatively, or administratively with the Risk Management Agency are:
We believe in seasoned leadership, strategic foresight and above all, we believe in putting farmers first. Connect with one of our six active agents to find out how we can assess and manage risk to protect the future of your family's farm.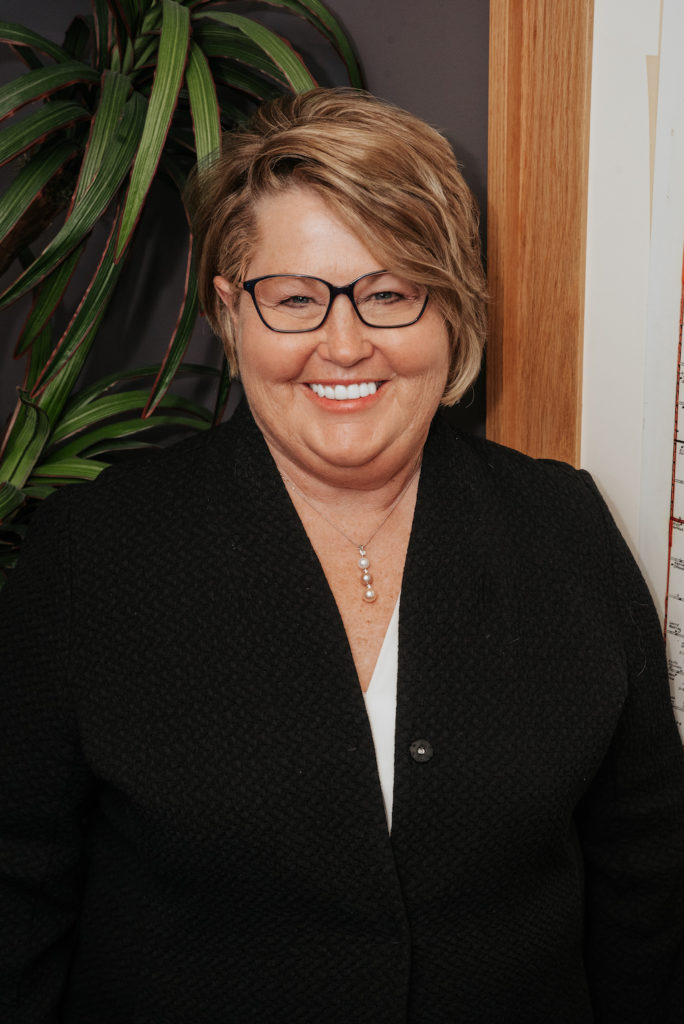 Ruth Gerdes grew up on a farm and ranch in Western Nebraska and attended the University of Nebraska, where she earned degrees in agricultural journalism and animal science. In 1979 she married Myron, and the couple moved to his family farm near Auburn, Nebraska where they began their own corn, soybean, and purebred Angus farm. Gerdes' first job was at Excel Corporation, now Cargill, where she was the first woman to be in their U.S. corporate sales division.
Liz Brueggemann
Partner & Agent | Auburn, Neb.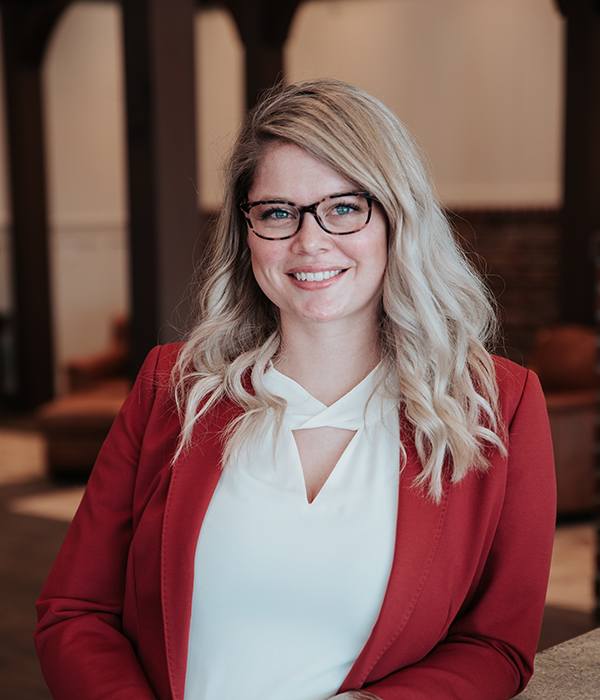 John Peterson
Agent | Nebraska City, Neb.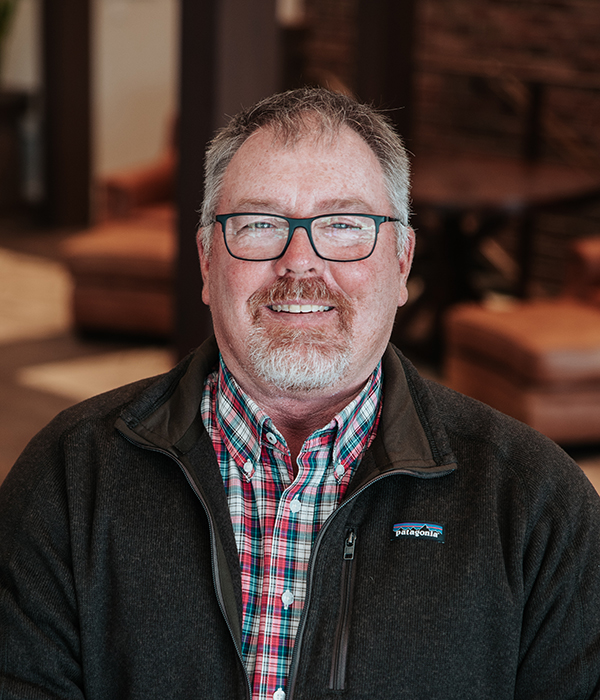 Ricki Sinner
Agent & Office Manager | Auburn, Neb.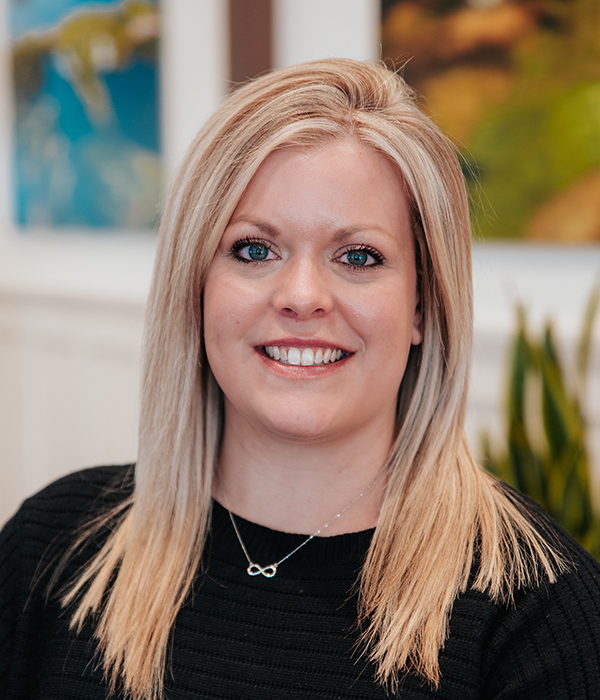 Kathy Grotrian
Administrative Bookkeeper | Auburn, Neb.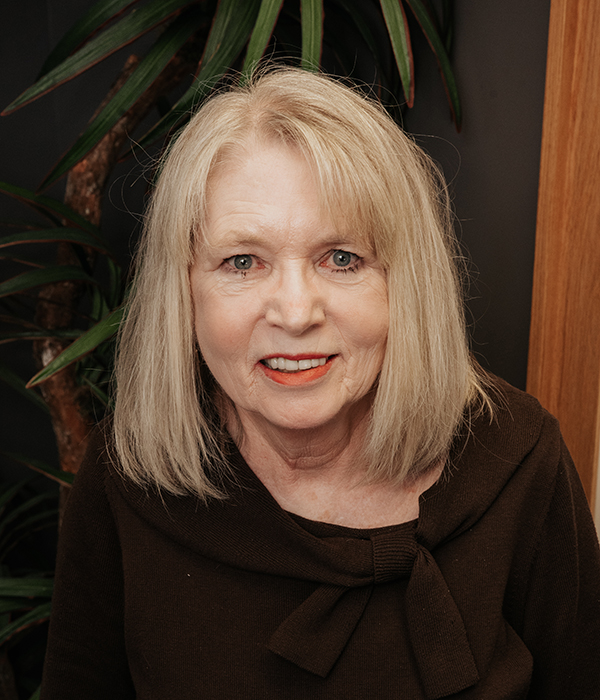 Kent Fisher
Partner & Agent | Rock Port, Mo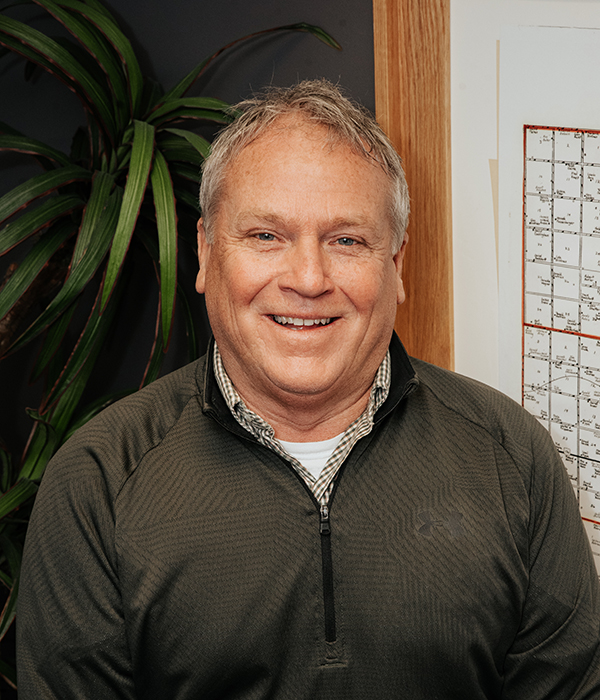 Logan Waring
Administrative Assistant | Auburn, Neb.